If you're using Breeze, you already know that the intuitive and inclusive flow makes it easier for you and your clients to complete tedious disclosures. But did you know that you can also pre-open escrow from the same workflow? Take a peek below!
Using Breeze
Breeze allows you to select, prep, and send disclosures in just a few clicks. The guided workflow makes disclosures a walk in the park for your clients to read and complete. Breeze allows you to:
Quickly prepare your disclosures using autofilled MLS data
Review filled disclosures and request revisions before signatures are complete
Receive e-signatures and promptly submit completed disclosures to your office
Using Pre-Open Escrow with Breeze
Once you've sent your disclosures with Breeze, our integrated pre-open escrow tool allows you to easily:
Send your transaction information and obtain a preliminary title and escrow number
Transfer your completed docs to get pre-escrow going fast
Search by name and save your preferred escrow contact
Get Started with Pre-Open Escrow
First things first, start by sending your disclosures with Breeze. When you send disclosures, you will have the option to Pre-Open Escrow.
STEP ONE - Send your disclosures with Breeze
STEP TWO - Once sent, click the orange Pre-Open Escrow button
STEP THREE - Search for your escrow contact by name or email address
Click on Add New Escrow Contact if your preferred contact doesn't populate
If you want to save that contact as your preferred default escrow contact, select Pre-Open escrow with this contact on future listings
STEP FOUR - Click Next
STEP FIVE - Prepare your email message
We will prepopulate a ready-to-send subject line and email message, but if you prefer, you can take this opportunity to customize the message
STEP SIX - Click Pre-Open Escrow to send your request directly to the escrow agent!
See it in action!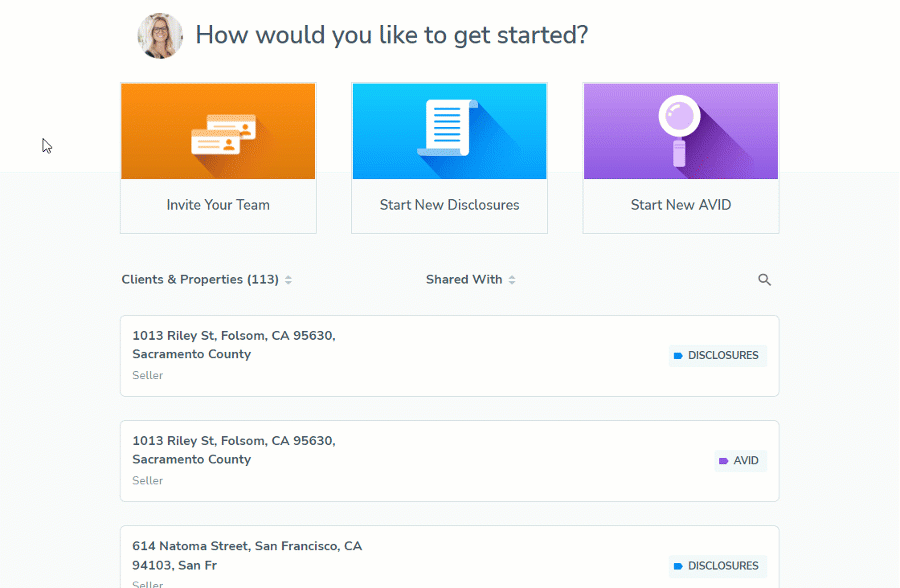 Finding an Escrow Contact
Now it's easier than ever to find an efficient and timely escrow officer through our collection of contacts from Fidelity National Financial (FNF) title companies across California. Simply use the search bar to locate an officer by their name or email address.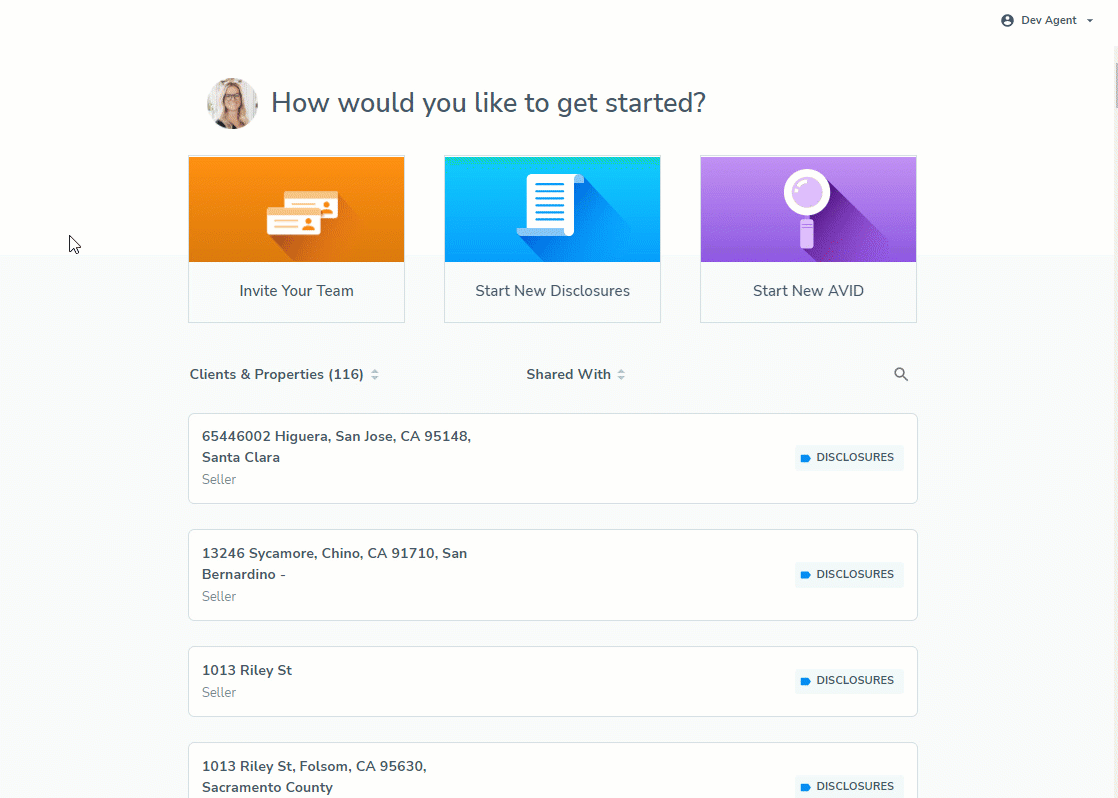 Adding a New Escrow Contact
If you have a preffered escrow contact who isn't in our affiliated list, adding them is simple! Click Add New Escrow Contact to provide their details. Then enter their first and last name, email address, phone number, and title company to store their details in your Breeze account. The next time you're ready to pre-open escrow, the saved escrow contact will populate in the search results!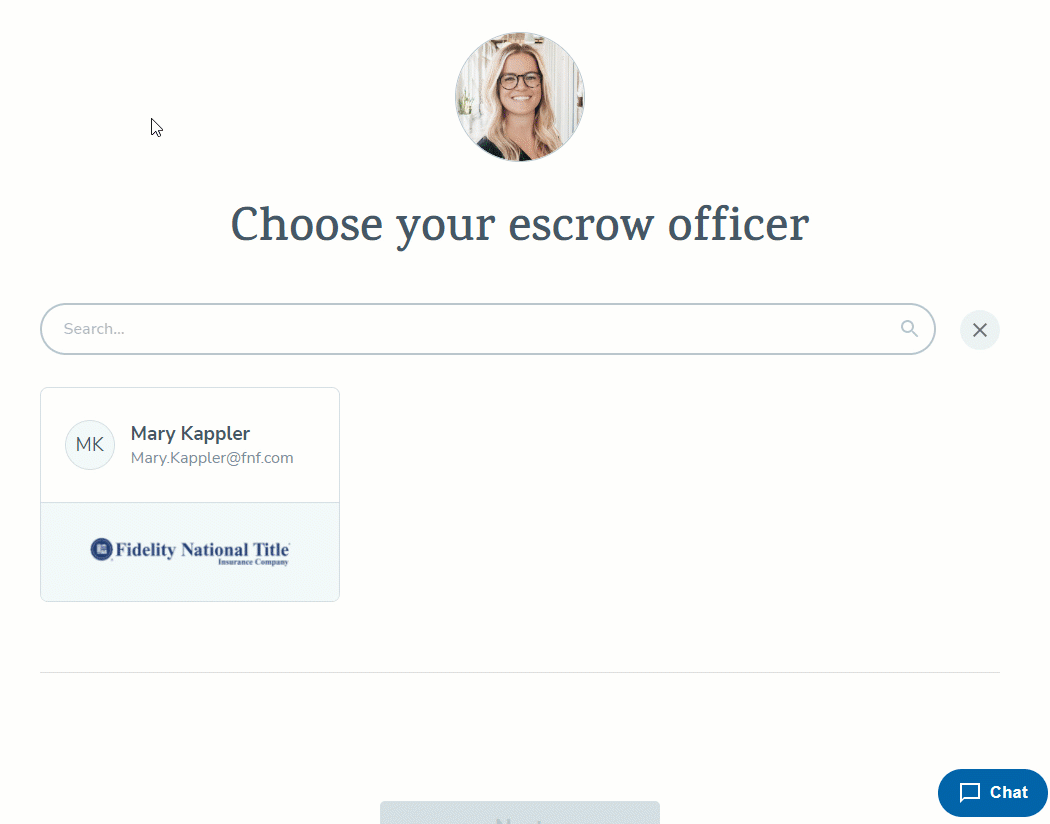 Send at Top Speed with Defaults
Set your Default Escrow Officer to save time and skip the Search step. After you've selected your preferred escrow officer, select "Pre-Open escrow with this contact on future listings" to set them as your default. Next time you're ready to pre-open escrow, your default officer will auto-populate.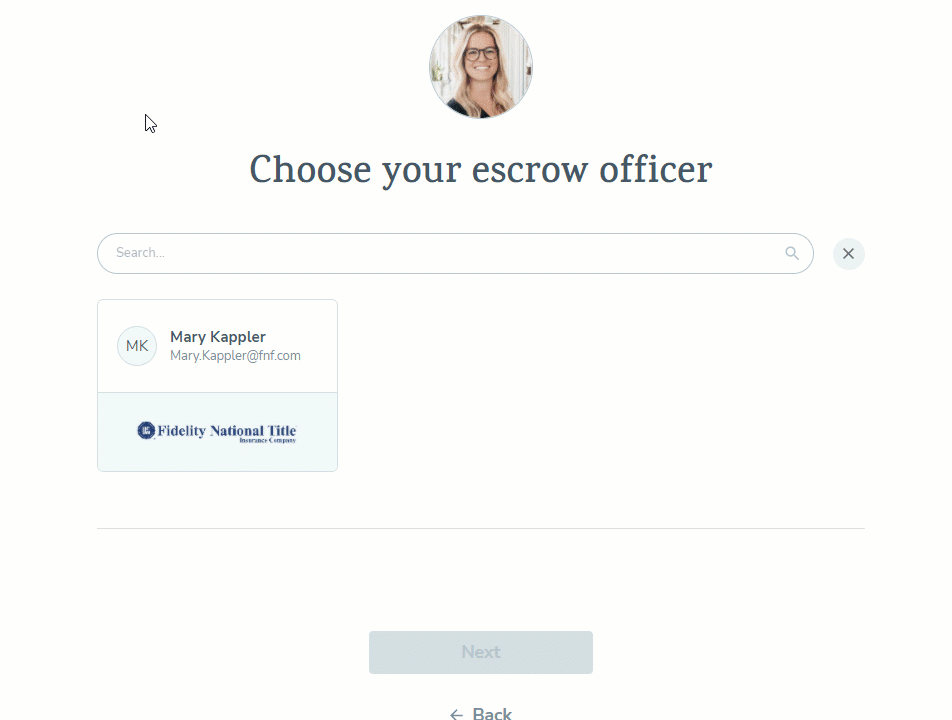 Pre-Open Escrow Email
Once the request has been sent, the escrow contact will automatically receive the email. The sender will also be CC'ed on the email; if the TC is sending on behalf of an Agent, both the TC and the Agent will be CC'ed. The email will include all of the relevant client and property details.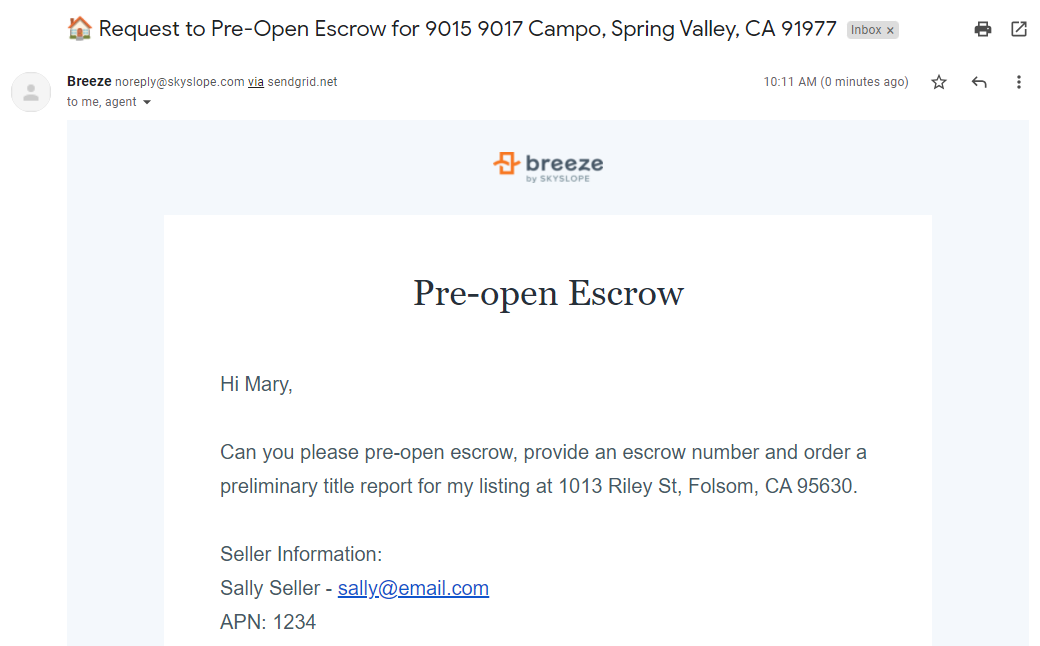 If you have any questions about using pre-open escrow in Breeze, please reach out to our 24/7 Support team!