It's unlikely that SkySlope Forms can get any easier than it already is... But one way to speed up the process of filling your forms and getting them signed is to use Forms Templates. A Forms Template is a group of forms that are already filled with data that doesn't change from file to file, such as your name, brokerage, and license number. The video below demonstrates how to apply a Forms Template to your file after you've created the template.
The new experience is here! 🚀
Check out the new SkySlope Forms Dashboard! Learn more.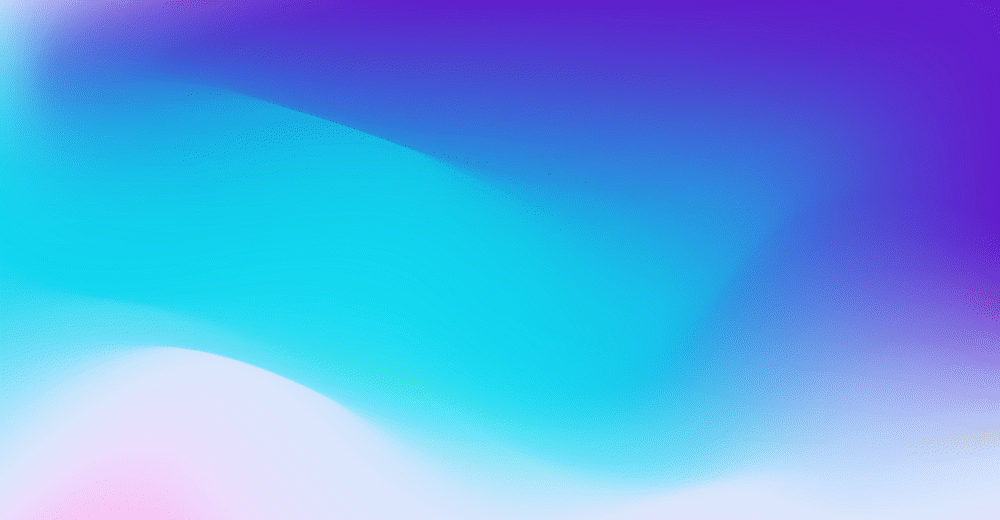 VISUAL GUIDE
Ready for more? Sign up for our "on your time" SkySlope Forms training!