Hi SkySlopers,
We're excited to announce another time-saving feature for you: Home Warranty Ordering in SkySlope!
Let's see it in action: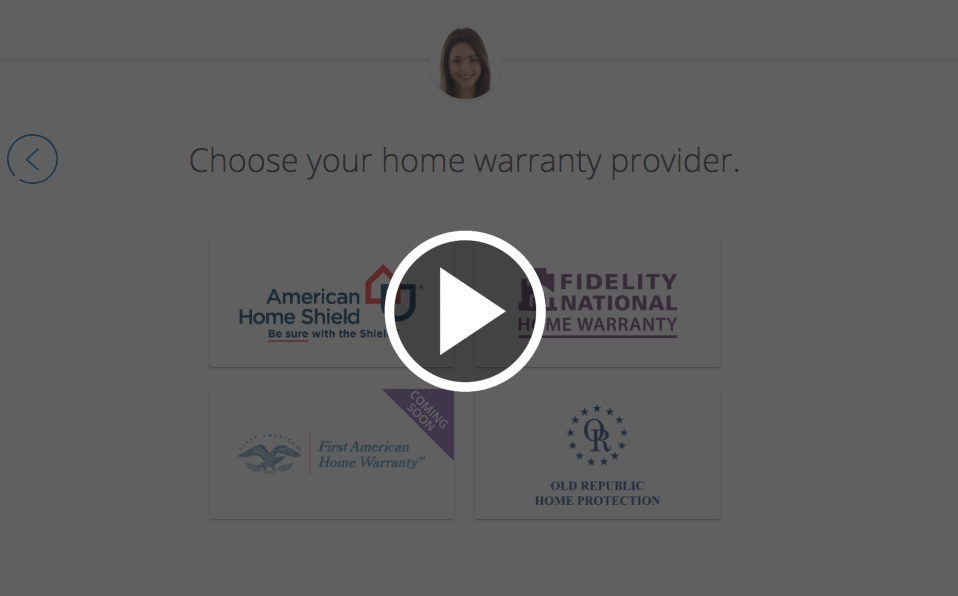 We give you 2 ways to order an Home Warranty:
While creating a transaction in the Home Warranty section in the Contacts tab
While you're managing a transaction within the Checklist page
Key Benefits:
No duplicate entry — Relevant data from your SkySlope file is used to process the Home Warranty for you
Don't worry about payment — We make sure that the invoice is sent to the Title or Escrow contact in your SkySlope file
Less work for you — We automatically upload the Home Warranty to the Documents section of your SkySlope file
Communication is key — We notify the agent on the other side of the order so you don't have to
The best of the best — Choose from the largest home warranty providers, American Home Shield, Fidelity National Home Warranty, Old Republic, Super Home Warranty, and First American.
Please note what we support in this current phase:
"Buyer" coverage only ("Seller" plans will be available in a later phase)
1 year coverage only (2 year coverage will be available in a later phase)
California, Arizona, and Texas properties only (other states will be available in later phases)
"Sale" transaction types only (in other words, only agents/ordering parties representing the buyer will be able to order. Seller side and double-ended deals will be available in a later phase)
New Construction coverage is currently not available
If you don't see the "Order Home Warranty" button on your Sale transactions, please reach out and we'll be happy to enable it for you!
Questions? Please email homewarranty@skyslope.com.
Thanks and Happy SkySloping!
The SkySlope Team