To help maintain the highest standards of compliance, users are unable to completely remove or delete documents that are uploaded within Property Files within SkySlope. But, if you're tired of seeing your unsigned contracts or duplicate files under the Documents tab, you can easily move them out of sight under your Trash Folder. Let's go over how to get that done.
STEP-BY-STEP GUIDE
1. First, open the SkySlope file. Click on Manage Listings or Manage Transactions to locate the address, and then single-click to open the file. After opening the file, go to the Documents tab.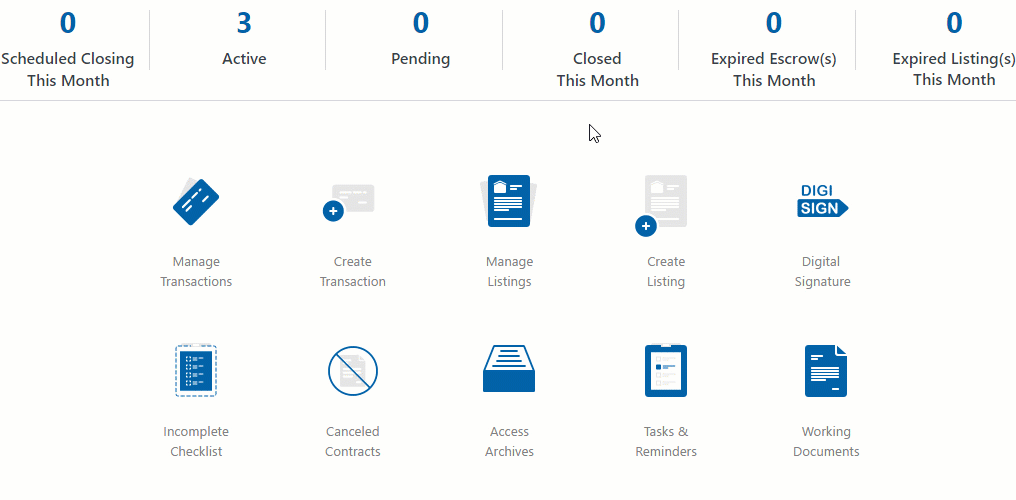 2. On the Documents tab, locate the document(s) to be moved to the Trash. Check the box to the left of the document(s) name. After selecting the documents, scroll to the top of the page. Click on the Move button. Then select Trash to move the documents to the Trash folder.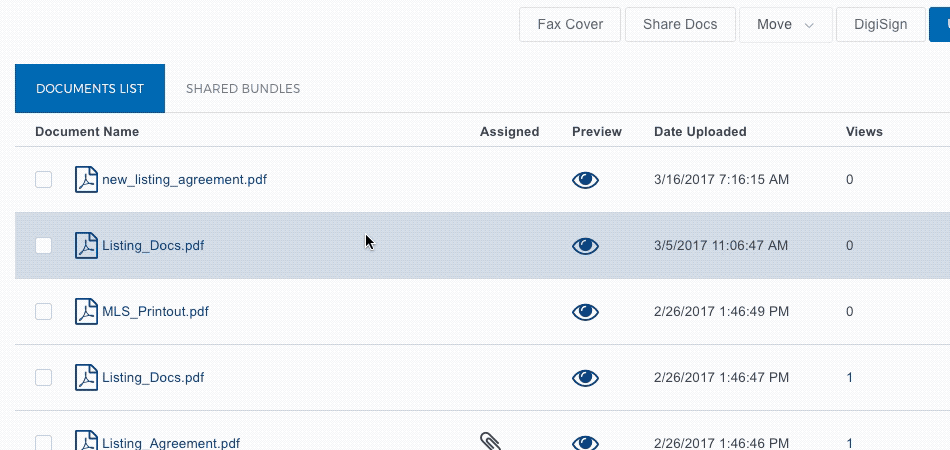 That's all it takes to move documents into the trash folder!

To remove documents from the trash folder:
If the documents ever need to be removed from the Trash, just reverse the process. On the Documents tab, scroll to the bottom of the page and click on Trash to open the Trash folder. Select the documents to be restored. Scroll to the top of the page, and click on Move. Then select Main Documents.
If you have any other questions about managing documents within your property file, don't hesitate to contact our 24/7 Support Team! We are are available by phone at 800.507.4117, send an email over to support@skyslope.com or start live chat with us at support.skyslope.com! Happy SkySloping!