Did you know that if you need to email documents to your clients, another agent, or even your broker, you can do that right from SkySlope? You can compose an email right from your property file, select the documents you want to attach, and just click Send!
VISUAL GUIDE
STEP-BY-STEP GUIDE
1. First, open your SkySlope file. Click on Manage Listings or Manage Transactions to locate the address, and then single-click to open the file. Once the file is open, navigate to the Documents tab.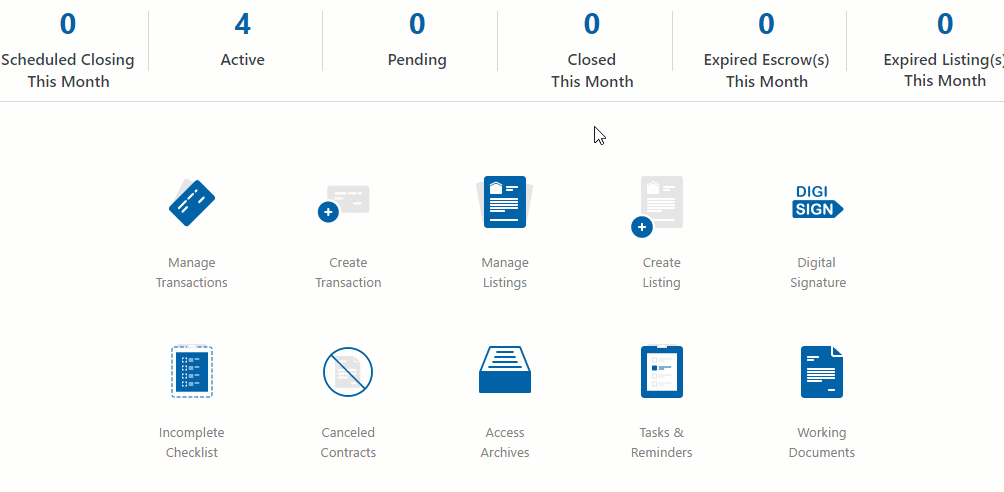 2. On the Documents tab, locate the documents you'd like to send via email. For each document you want to send, check the box to the left of the document name to select it. Then scroll up to the top and click on Email in the upper right.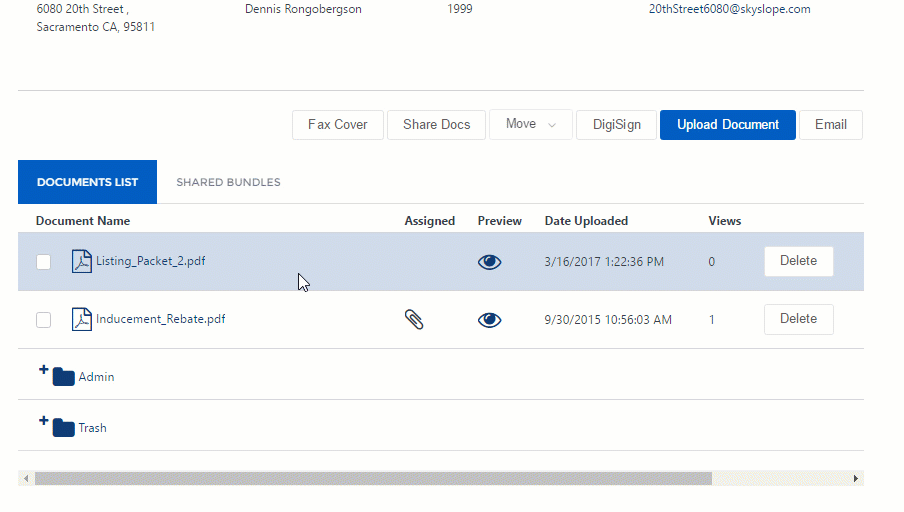 3. After clicking on Email, you will be able to compose your email. Just add the recipient's email, subject line, and your message. Click on Send, and off it goes!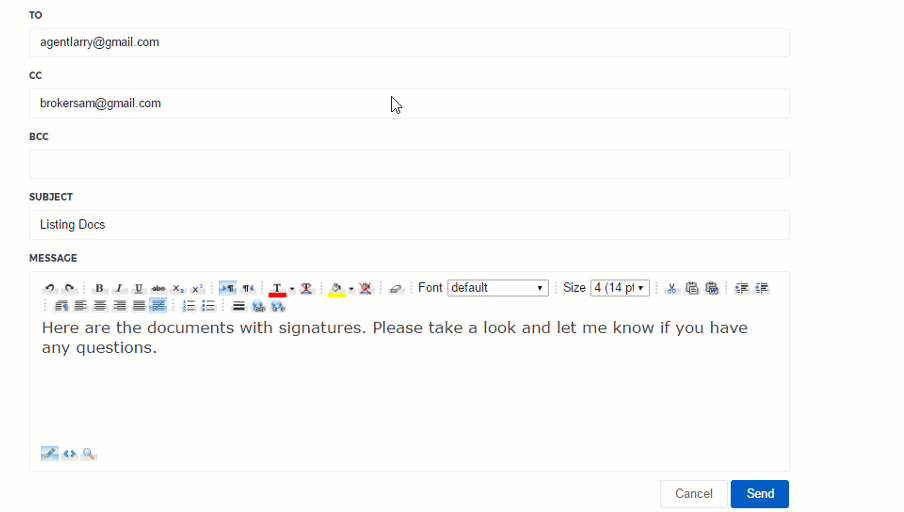 To view any emails that have been sent from your property file, you can go to the Log tab of your property file and look for line-items labeled EML OUT. Then click on the blue EML OUT link to view the email contents and its attachments.
If you have any other questions about emailing documents from your property file, don't hesitate to contact our 24/7 Support Team! We are are available by phone at 800.507.4117, send an email over to support@skyslope.com or start live chat with us at support.skyslope.com! Happy SkySloping!